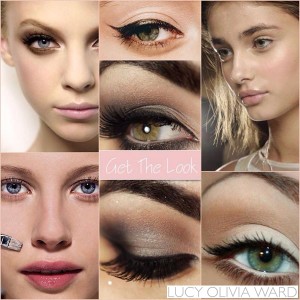 6.00 – 7.30pm Every Thursday!
I have created these tutorials for a chance for women to come together and learn how to create specific makeup looks in an intimate class. Each group will be for a maximum of 6 women and cost £25 each. You can book onto any class as an individual and take your pic from our fantastic themes.
THE FLAWLESS BASE – 2nd October  (1 space left)
THE DAYTIME SOFT SMOKEY EYE – 9th October
ON THE GO MAKEUP – 16th October
CONTOURING/HI-LIGHTING – 23rd October
HALLOWEEN MADE BEAUTIFUL – 30th October
CONTOURING/HI-LIGHTING – 13th November
TEENS MAKEUP – 20th November
FALL TRENDS – 27th November
FESTIVE PARTY EYES – 4th December
FESTIVE PARTY EYES – 11th December
These have been chosen after hearing your suggestions as to what tools you need to create your makeup look. If you have any other makeup skill needs you would like me to cover please let me know and these will be considered for the future.
Lucy x
BOOK NOW ON 01243 533885