LUCY WARD– Makeup Artist, Hair Stylist, Skincare Expert, Personal Stylist and Founder of ID Makeup, Hair, Beauty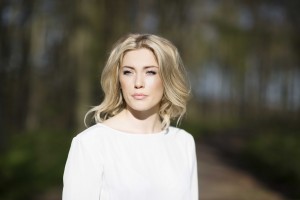 For over 10 years I have had the luxury of doing what I love most every day, helping women with all aspects of their appearance to look their best and feel beautiful on the inside. My journey began when I was little girl spending many afternoons with my amazing Mum watching her face paint colourful creations at our local village fayre.
Throughout my career I have studied Health & Beauty Therapy Management, Beauty and Fashion Makeup, Creative Hairdressing and Image Consultancy all in highly recognized academies in the UK. In 2009 I started ID and what an incredible journey it has been, creating hair and makeup looks for weddings and occasions, helping women with their skin concerns, wardrobe revamps, makeup master classes and much more. I am so fortunate to work alongside an amazing talented team who all share the same passion for beauty and I am so excited to see what ID will bring as we continue to blossom.
I believe: That every woman is beautiful in her own special way and it is my aim to make as many women as I can see it and believe it.
I love to: Research and discover 'beauty' in all things.
What is your perfect day: A country walk with my darling husband Alex and my dog Olive and snuggles and crumpets around the log fire.

---
LAUREN ROSS – Makeup Artist & Hair Stylist
 I love the diversity of working with different people every day using the skills I have developed to make women smile and think 'I am beautiful'. Being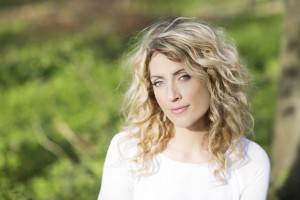 a makeup artist, hair stylist, songwriter and musician creativity flows through me and visually expressing this within ID is so incredible. After wedding designing and planning I began my training at ID and have had the pleasure of beautifying many brides every week for the last 6 years. It is always such an exciting time seeing someone's inspiration and putting it into motion.
As children Lucy and I had a dressing up box full of different outfits, whether we wanted to be Sandy from Grease or Cinderella anything was possible! I still feel like this is part of the ID sparkle only now every woman is the staring role true in her own journey. Beauty truly is skin deep and as women we need to make each other shine. 

I believe: In true love, mermaids and that anything is possible.
What are your favourite places: Cape Town, In our campervan 'Hank the Tank' and drinking a freshly ground coffee in my lounge window

---
ELOISE WOOD – Hair Stylist & Makeup Artist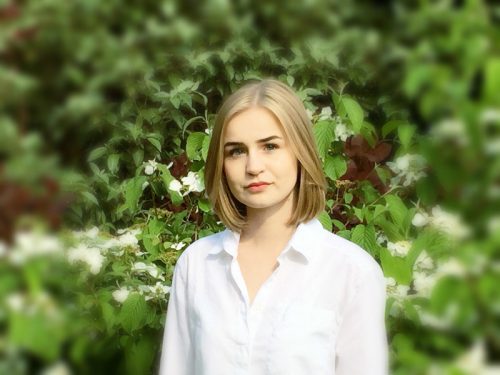 I believe that everyone has inner beauty and my aim is to make that beauty flourish and to help women feel like the best version of themselves. I love creating different looks and making people feel wonderful is my passion. Since starting my hairdressing career I have won several awards for my hair skills,  I also love having the tools and makeup skills to help someone feel their very best in their own skin. 
Working alongside Lucy and Lauren is a dream, we share so many of the same ideas when thinking about beauty and helping women love themselves. ID is so much about the experience of enjoying every aspect of your wedding day and I relish being able to help women feel their very best on a day that they look back on for the rest of their lives.
I believe: In life-long love
I Love: Learning, someone who is passionate about something should never stop learning and growing.
My favourite place: My childhood home with my huge family, my lovely boyfriend Lloyd and my cat Shark.